Audi Car Lease in Cumbria and the UK
Over the years Audi has built a reputation as a car manufacturer renowned for comfort and efficiency, which continues to be the case to this day.
With an Audi lease through Leaseyournewcar.co.uk, you can find the car you've always wanted at an affordable rate.
At Lakeland Fleet Management we can provide you a quotation on any model in the Audi range – click here.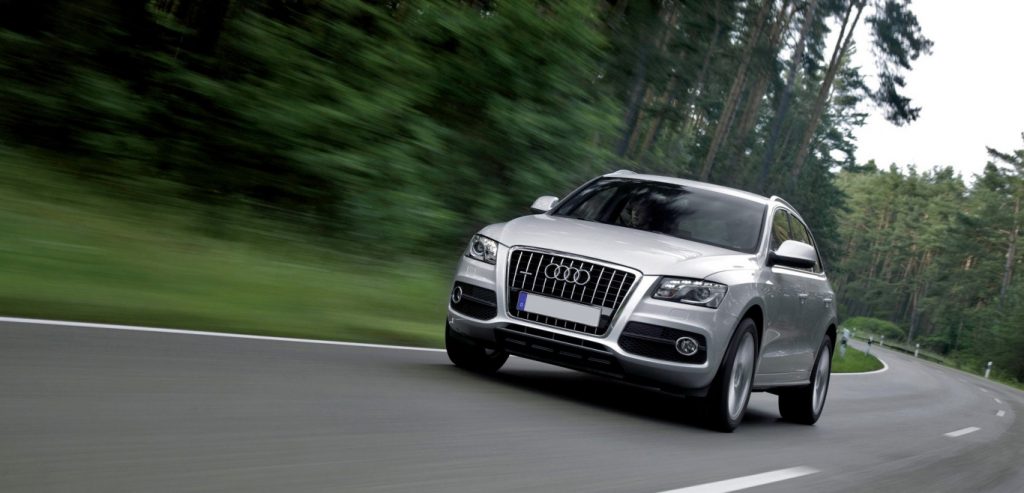 We can provide both personal and business leasing contractscontracts for just about any model from their range. Lakeland Fleet Management offers Audi leases all over Cumbria in Whitehaven, Carlisle, Workington, Barrow, Kendal and across the rest of the UK too.
All you need to do is get in touch letting us know what Audi model you're interested in leasing and we'll get back to you with a quote.
Contact details can be found here: