Vehicle Finance Options For Personal and Business Use

Deciding on the best vehicle finance options for your next car can be confusing! But it needn't be. At Leaseyournewcar.co.uk we can find the best vehicle finance options for you. And we have access to personal and business leasing plans from the whole of the UK marketplace.
We explain the options that suit your financial, family, business and / or fleet requirements in plain English. Our personal car leasing customers and commercial vehicle clients are always clear about the arrangements that they are signing up for.
We ensure that the client understands their financial commitments. We outline our responsibilities to look after you. Part of our commitment to treating customers fairly is to be crystal clear over the details of a finance agreement.
We will make clear what extras there are, such as as running costs. All leasing agreements include limits on mileage. We will make sure that you are being realistic when you specify the predicted mileage you are likely to cover each year. Our team will make sure that you understand how maintenance of the vehicle is to be managed.
We make it easy to decide which type of car finance option is right for you. The links below take you fuller explanations of each type of finance agreement.
If you'd prefer to talk to someone about your requirements, please call us! We're always happy to run through your options and find the most cost effective and affordable car finance deal for you.
Car Finance Options for Personal Customers
The most popular ways to pay for a car through a personal leasing arrangement, are listed below. There are options to renew your vehicle every few years. It is even possible to buy the car at the end of the lease period should you desire. This often involves a significant final payment. Electric vehicle financing options will also become more important to personal car users over the next decade.
Commercial Vehicle Finance Options for Business Customers
There are even more business vehicle finance options to consider. Businesses are so diverse that your vehicle usage needs require ever more flexibility.
Our clients' trust in us has won trusted access to the widest range of finance companies in the North. This gives us the ability to make the best commercial vehicle financing options available here in Cumbria and across the UK.
Business Vehicle Finance Lease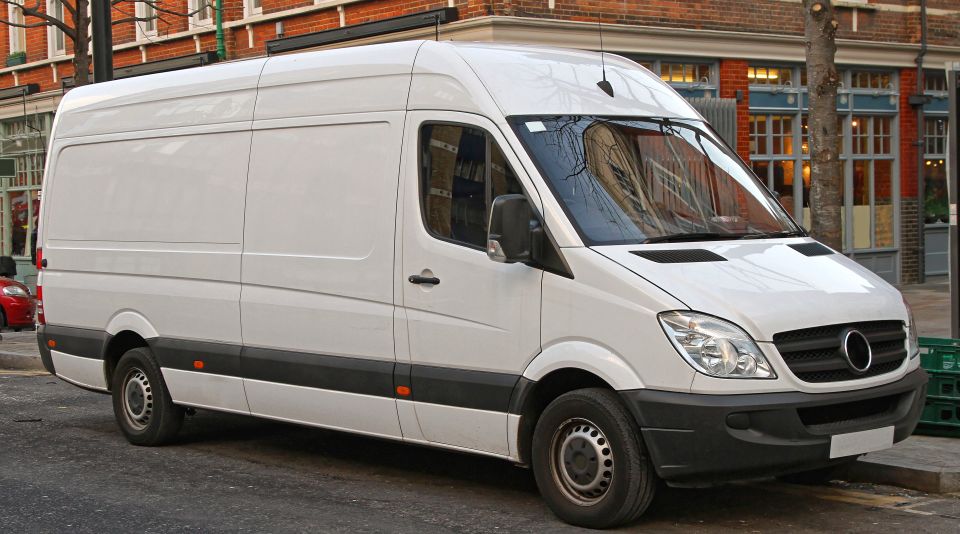 Our team and the business are authorised and regulated by the Financial Conduct Authority in the United Kingdom.