Land Rover Car Leasing
The Land Rover brand is synonymous with robustness and in recent years has evolved into a much more comfort oriented line of cars. Many models have received a luxurious element to their design that could rival the more usual comfort brands. The modern Land Rover is a far cry from the archetypal, postwar, Series 1 agricultural utility vehicles. Development of the Range Rover and Defender series has moved the brand into the mainstream and luxury marketplace.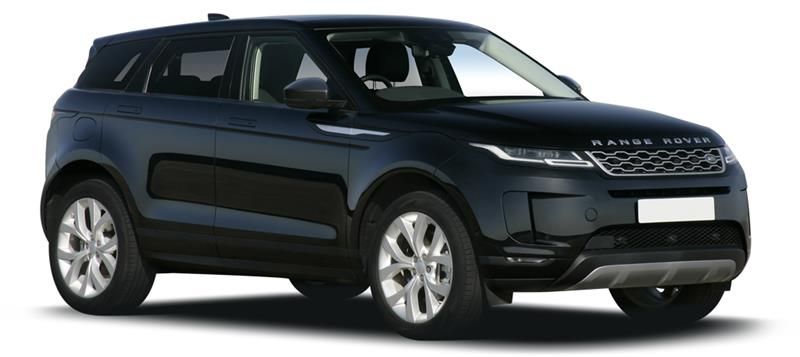 At Leaseyournewcar.co.uk, we can provide both personal and business contracts for just about any model or variant from their Defender and Range Rover ranges. Business car leases on Land Rover Discovery models is now a practical proposition with our exceptional value for money finance arrangements.
Our original parent company and brand Lakeland Fleet Management has leased Land Rovers all over Cumbria for business and personal customers in Carlisle, Workington, Kendal, Whitehaven, Barrow and more. Now our most recent business development means we have access to the widest range of finance arrangements and the most attractive deals on all of these iconic vehicles. Land Rover vehicle leasing is straight forward and cost effective with our deals.
Land Rover Personal Car Leasing with Leaseyournewcar.co.uk, puts the iconic Land Rover vehicle you've always wanted, in reach at an affordable rate.
At Lakeland Fleet Management we can provide a quote on any model in the Land Rover range. All you have to do is fill out our contact form and let us know which Land Rover model you're interested in leasing, then we can get back to you with a quote.